Shelby Baptist Association
The Shelby Baptist Association equips and encourages member churches to make and multiply disciples for Jesus Christ.
Missions
Service
Leadership
Vision
We visualize an Association of spiritually healthy churches:
unified around the Gospel message of Jesus Christ;

empowered by the Holy Spirit;

composed of disciples who make disciples;

mobilized to go to our communities, commonwealth, country, and the world.

This vision will lead member churches to embrace a culture of transformed hearts and renewed minds where Christ is the center of life, faith, and practice.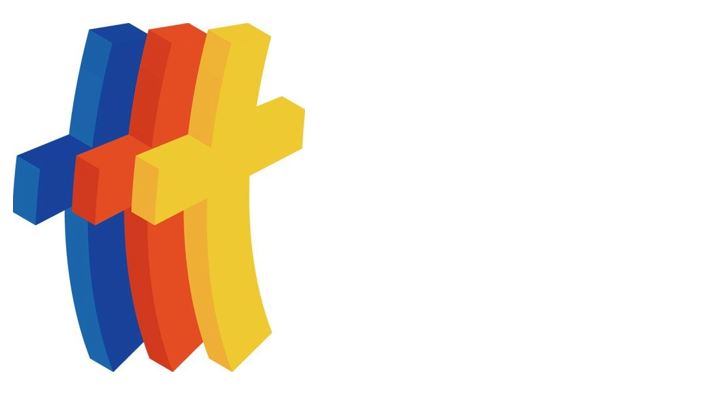 Contact Us
Please feel free to contact us! We would love to hear your questions, thoughts, and prayer requests. Please fill out the form below, and we will try to respond as quickly as possible.
Address and Phone
120 Henry Clay St, Shelbyville, KY 40065
Office Hours
Mondays 9:00 a.m. - 5:00 p.m.
Wednesdays 9:00 a.m. - 1:00 p.m.
Thursdays 9:00 a.m. - 5:00 p.m.