Shelby Baptist Association
Sharing the good news as we go... Shelby County, Kentucky, North America, and the World
Missions
Service
Leadership
Vision
Shelby Baptist Association offers leadership and resources to her member churches as they carry out our mission of reaching people for Jesus Christ by implementing a local strategy of congregational cooperation.
-revised 2011.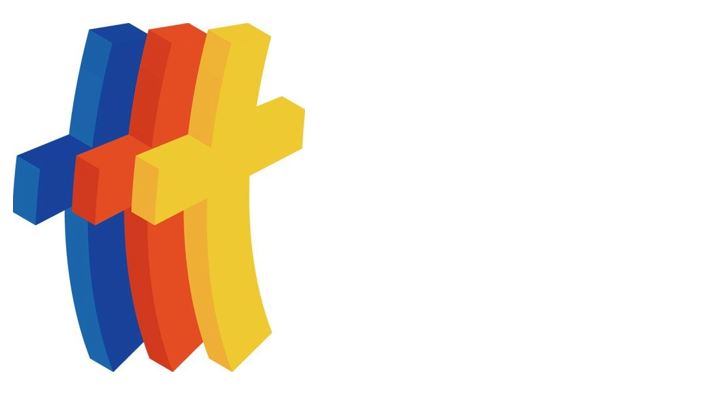 Contact Us
Please feel free to contact us! We would love to hear your questions, thoughts, and prayer requests. Please fill out the form below, and we will try to respond as quickly as possible.
Address and Phone
120 Henry Clay St, Shelbyville, KY 40065
Office Hours
Tuesdays 8:00-5:15 p.m.
Wednesdays 9:05-11:50 a.m. and
1:00-6:00 p.m.
Fridays 9:15 a.m.-11:45 a.m